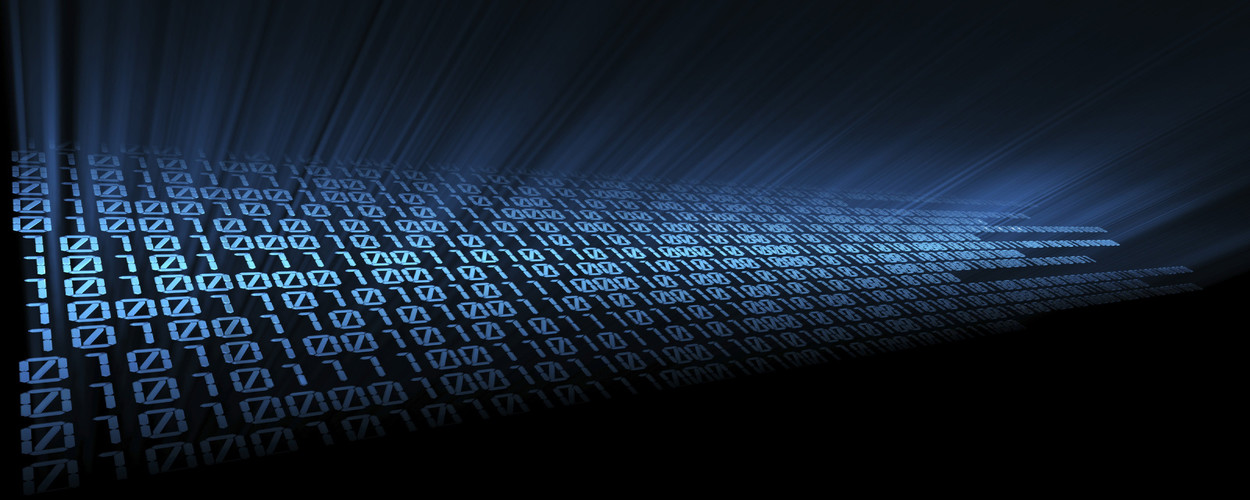 Application Security Assessment Services
An application security assessment is a crucial part of every company's software development life-cycle. Software Organizations frequently faces the difficulty of finding an experienced team of analysts to conduct a high quality, intensive, automated and non-automated application security assessment. We have a strong reputation in vulnerability discovery, exploit development and penetration testing services. As this is our area of expertise, we are perfectly suited to use our extensive knowledge for your next application security assessment. Now a day the client requests our assessment services for the following reason
An organization with applications developed in-house and destined for commercial or private use will bring us in as part of their software development cycle. Results of the assessment are used to avoid the security risk of a product prior to its public release.
Our expert security team conducts an in-depth vulnerability analysis of the target application. Our comprehensive application security assessments are conducted using all necessary methodologies, including reverse engineering, static code review, and penetration testing. In any case, our application security assessment services offer companies the confidence and expertise needed for secure software deployment across their organization.
Extensive Assessment Reporting
Once your application security assessment is complete we will deliver an extensive report, including highly detailed and clear descriptions of all discovered issues. In many cases, our reports include custom-developed exploits used to demonstrate discovered vulnerabilities and video presentations of those exploits in action. We do provide an assessment report along with recommendations of the discovered issues. We developed our own reporting tool called Prithvi which provides a detailed explanation about our findings.
We are specializing in web, mobile application security and Windows-based software on a variety of technologies; we deliver exceptional results across a wide range of targets from commercial, banking and law enforcement to other government organizations. Find out the difference our application security assessment services can make for you!